Gangway Solutions chooses VERSO hoses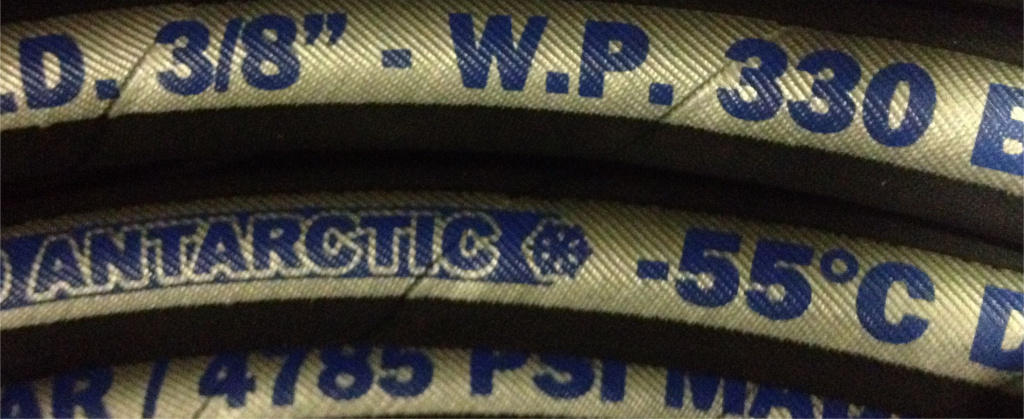 Since September 2021, the Dutch company Gangway Solution has started to install on its products high-pressure hoses VERSO ANTARCTIC. The first batch has already arrived at the company's production and service center in the city of Dordrecht (Netherlands).
Since 1950, Gangway Solutions has been specialized in the design, manufacture and maintenance of harbor, offshore cranes, platforms and other equipment. The company has over 70 years of experience in the offshore, oil and gas and petrochemical industries with steering, hydraulics and safety protection systems. Since 1987, Gangway Solutions has become a part of international holding company Buitendijk Techniek.